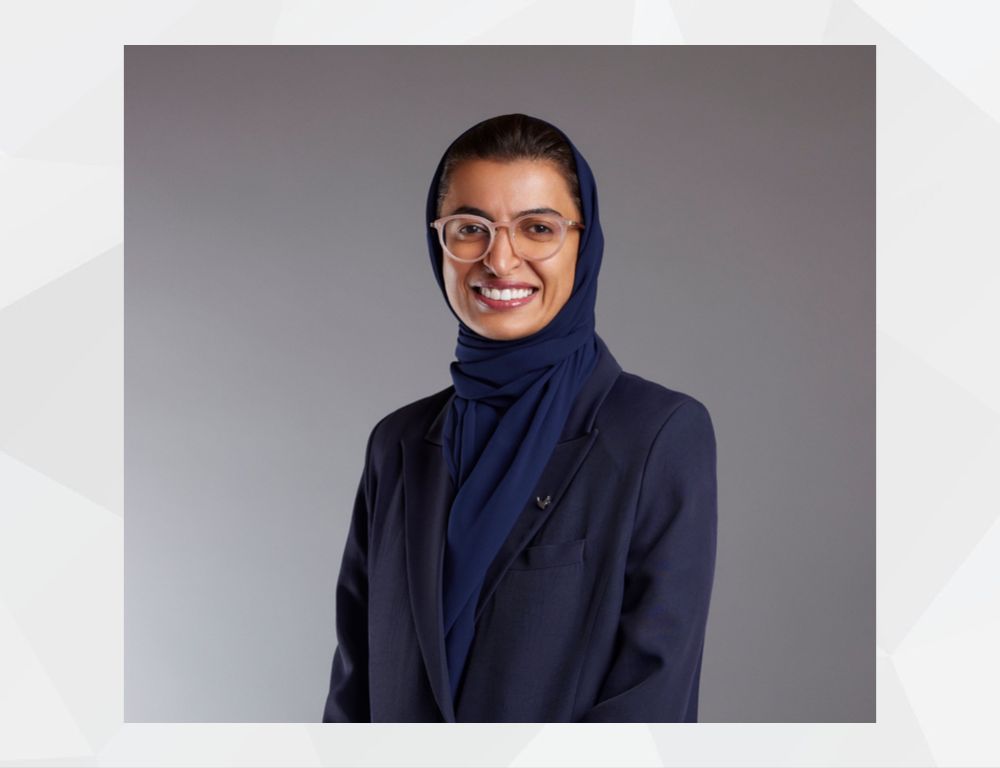 Her Excellency Noura bint Mohammed Al Kaabi
Her Excellency Noura bint Mohammed Al Kaabi is a Minister of State at the Ministry of Foreign Affairs. She previously served as Minister of Culture and Youth, as well as Minister of State for Federal National Council Affairs.

In addition to her ministerial responsibilities, Her Excellency formerly served as the President of Zayed University, Commissioner-General of the UAE Pavilion at Expo 2020 Dubai, and chaired the National Commission for Education, Culture and Science, and the Board of Directors of the Abu Dhabi National Exhibition Centre, in addition to other positions including CEO and Chairperson of the Board of Directors of Abu Dhabi Media, in addition to chairing the Media Zone Authority in Abu Dhabi (twofour54), where she played a vital role in the founding process aiming to enable the creative community in the UAE.

Her Excellency Noura Al Kaabi has contributed to the launch of several initiatives and projects for the development of the cultural and creative sectors in the UAE and enhancing relations with various countries. The most prominent of these initiatives include the launch of the National Creative Relief Program for creatives affected by the Covid-19, and the National Strategy for Cultural and Creative Industries, to grow the sector to be among the 10 most important economic sectors in the country.
In addition to these, Her Excellency led the efforts for the UAE to become a member of the Executive Board of the United Nations Educational, Scientific and Cultural Organisation (UNESCO). She was also instrumental in the UAE's cooperation with UNESCO for the restoration of heritage and cultural sites in the Iraqi city of Mosul as part of the "Revive the Spirit of Mosul" initiative.
Her Excellency has contributed to enhancing the educational environment and promoted innovative courses at Zayed University, through new programmes in the College of Interdisciplinary Studies, which ensures that students are equipped with all the skills and knowledge required to enter a dynamic labour market, and provide them with the necessary expertise to compete in the sector.
He Excellency is a Chevalier of the French Order of Merit in recognition of her efforts in developing relations between the UAE and France encouraging cultural and creative exchange.
She is also a recipient of the Diplomatic Service Medal - Gwanghwa Medal from the then President of the Republic of South Korea, Moon Jae-in, in recognition of her efforts in supporting UAE-Korea relations.
Her Excellency enjoys reading, yoga and spinning.